With its sandy beaches, vibrant history, and laidback coastal vibe, Mazatlán has emerged as one of Mexico's top beach destinations. Located in the state of Sinaloa along the Pacific Coast, this port city offers many options for travelers to experience Mexican culture paired with scenic ocean views.
When deciding where to stay in Mazatlán, tourists can choose between historic neighborhoods rich in culture, buzzing beach zones with resorts and nightlife, or quiet residential areas to experience an authentic local vibe. Here is a breakdown of the top neighborhoods and areas for visitors, along with hotel recommendations:
Centro Histórico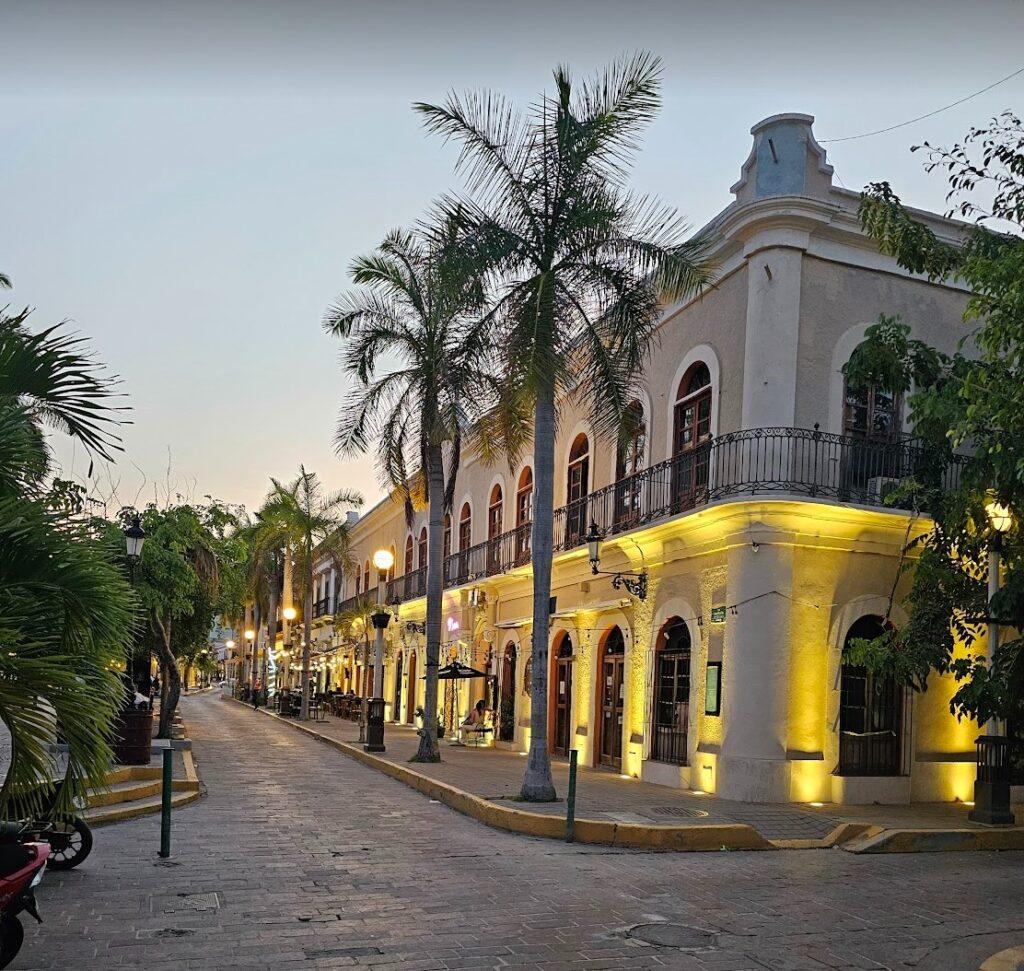 In Mazatlán's south end lies the walkable Centro Histórico, centered around two main plazas. With cobbled streets and preserved colonial architecture, this historic heart of the city allows you to immerse yourself in Mexican history and culture. Boutique hotels, art galleries, markets, museums, and budget-friendly eateries abound. Don't miss top sites like Teatro Ángela Peralta and the Immaculate Conception Basilica.
Recommended Hotels:
Olas Altas, Loma Linda and Los Pinos
West of Centro Histórico, these three adjoining neighborhoods run along the malecón (seafront walkway). Olas Altas is the most tourist-friendly section, with hotels, beach clubs, and waterfront restaurants and bars. Loma Linda revolves around the hill where Mazatlán's famous cliff divers perform. Los Pinos is a quieter residential area with the small Playa Los Pinitos beach.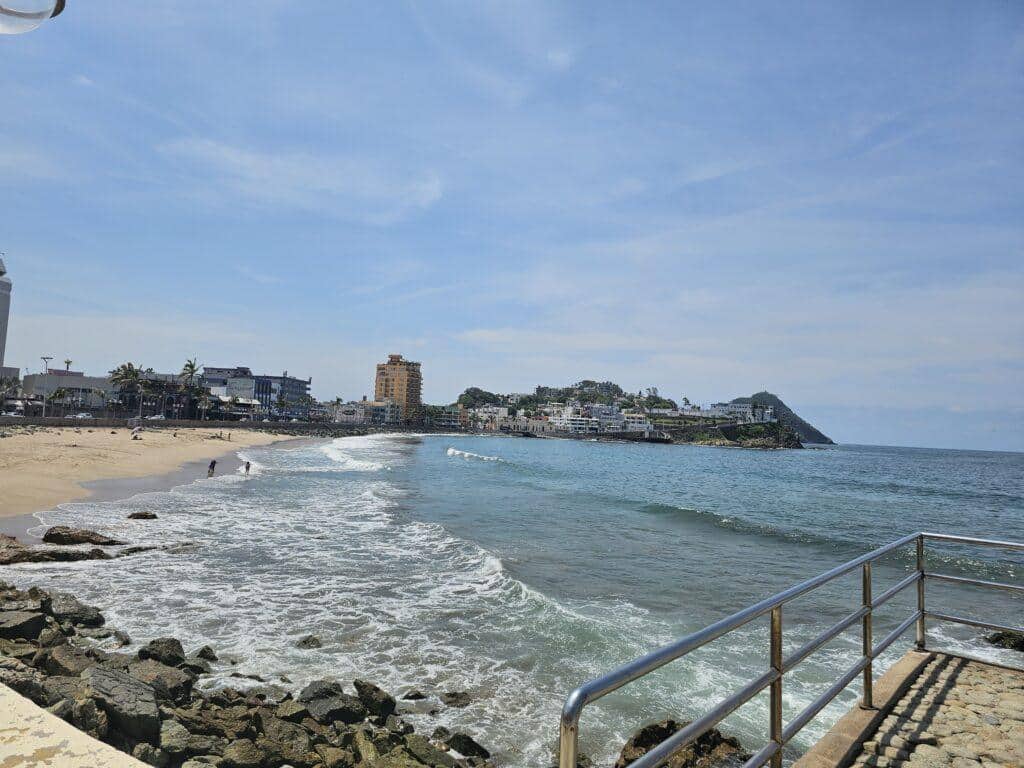 Recommended Hotels:
Playa Sur
South of Centro Histórico, Playa Sur exudes an authentic local vibe as a residential enclave. Walk to the port to take ferries to Isla de la Piedra, or hike up El Faro lighthouse for great views. Limited dining and hotels here, but its tranquil atmosphere provides a peaceful retreat.
Recommended Hotels:
Playa Norte
Encompassing the city's longest beach, Playa Norte refers to the collective neighborhoods in central Mazatlán. Expect offices, banks, budget beach hotels, and the bus station. North Playa Norte has the baseball stadium, aquarium, and Gran Plaza mall. Less touristy than other areas but walkable to sights.
Recommended Hotels:
Zona Dorada
Mazatlán's most popular beach stretch, Zona Dorada packs resorts, eateries, bars, and nightclubs along its golden sand beach. Families and spring breakers flock here for the lively atmosphere and abundance of water sports and activities. Conveniently located near attractions.
Recommended Hotels:
Sábalo
North of Zona Dorada, this peaceful oceanfront neighborhood has upscale hotels, condos, and excellent dining. Sábalo offers easy access to Zona Dorada's nightlife but with a more relaxed residential vibe. Flooding sometimes affects the main coastal road here during rainy season.
Recommended Hotels:
Marina/Nuevo Mazatlán
On the northern edge of the city, the Marina and Nuevo Mazatlán zones cater to those seeking seclusion. Offerings include luxury resorts, pristine beaches, golf courses, and the Mazatlán Marina. The remoteness from the city center makes having a rental car useful.
Recommended Hotels: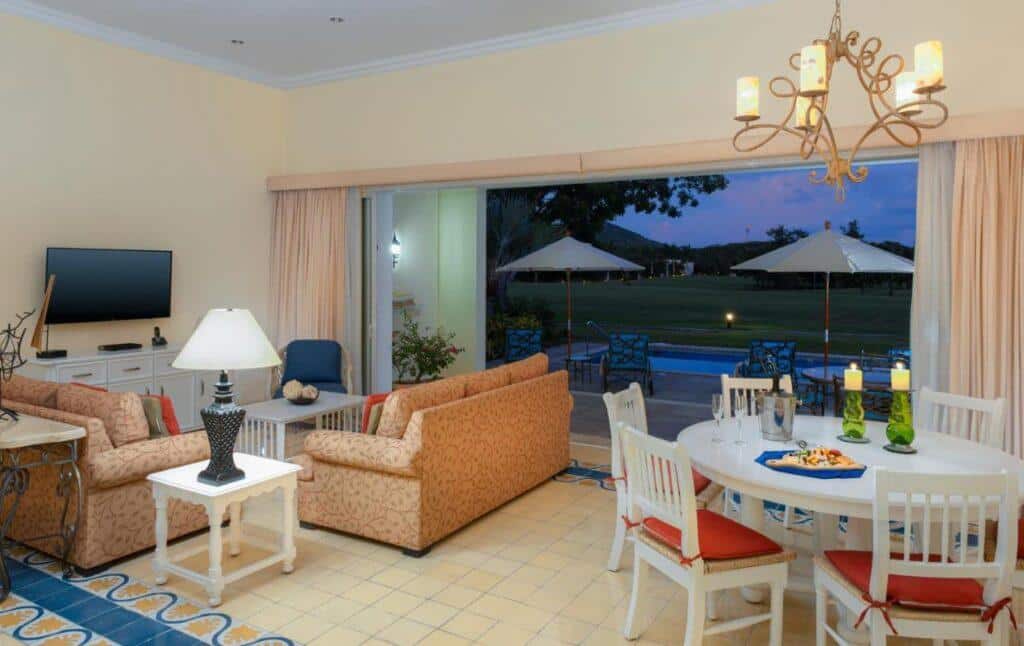 Where to Stay for First-Time Visitors
For first-timers, the best areas to stay in Mazatlán are the Centro Histórico and Zona Dorada. Centro Histórico allows you to dive into Mexican history and culture while enjoying authentic dining and atmosphere. Zona Dorada suits those looking for resort conveniences, nightlife, and activities along a beautiful beachfront.
Families should consider beach locales like Zona Dorada, Sábalo and Nuevo Mazatlán for amenities like all-inclusive resorts with kids' clubs. Couples may prefer the romantic ambiance of Centro Histórico. Centro Histórico, Olas Altas, Los Pinos and Playa Norte offer opportunities to experience local culture.
In terms of safety, popular tourist zones like Centro Histórico, Zona Dorada and the coastal neighborhoods are generally safe for walking during the day if travelers use common sense. However, visitors should take taxis or pulmonias at night and avoid deserted areas. Opportunistic petty theft may occur, so be cautious in crowded areas.
With its alluring mix of culture, beaches, dining and sights, Mazatlán offers something for all types of travelers. Choosing the ideal neighborhood for your interests and travel style will help you make the most of this vibrant seaside destination. Let the colonial history of Centro Histórico, family-friendly resorts in Zona Dorada, or local authenticity of residential enclaves shape your ideal Mexican escape.Here's more content to continue building out the article:
Activities and Attractions by Neighborhood
In addition to its beautiful beaches, Mazatlán offers many cultural sites, outdoor activities, and attractions. Here are some highlights by area: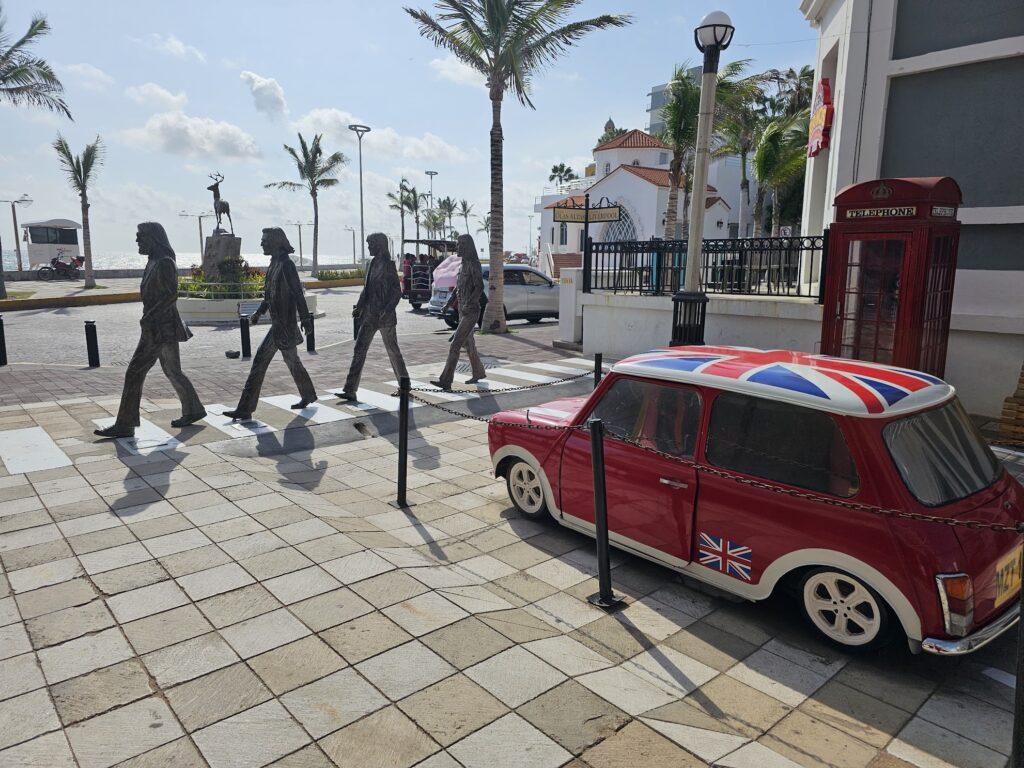 Centro Histórico
Plaza Machado – Lovely plaza surrounded by restaurants, bars, and historic buildings
Teatro Ángela Peralta – Majestic theater hosting concerts and performances
Museo Arqueológico – Museum with exhibits on pre-Hispanic civilizations
Basilica de la Inmaculada Concepción – Stunning 19th century cathedral
Mercado Pino Suárez – Vibrant traditional food market
Zona Dorada
Banana boat rides, parasailing, jet skis, catamarans, and other watersports along the beach
El Cid Golf Course – World-class golfing with amazing ocean vistas
Deep sea fishing – Charter a boat to catch marlin, sailfish, tuna, and more
Pulmonias – Ride in these unique open-air taxis around the city
Beyond the City
El Quelite – Tour the archaeological ruins at this site dating back over 1,000 years
Tequila Factory – Visit a distillery in the nearby town of Amatitán
Surfing Beaches – Catch waves at Cerritos, San Pedrito, or other popular spots
Island Excursions – Take a boat tour to Isla de la Piedra, Isla de Chivos, and more
Mazatlán offers many transportation options for getting around:
Taxis – Found everywhere around town and tourist areas. Always establish the price before riding.
Pulmonias – Unique open-air taxis perfect for seeing the sights.
Buses – Cheap public buses connect major neighborhoods. Look for "Centro-Olas Altas" and "Sábalo-Centro" routes.
Walking – Historic downtown, Olas Altas, and parts of Zona Dorada are very walkable.
Water taxis – Boats that shuttle between the malecón and Stone Island beach.
Rideshares – Apps like Uber offer private rides around Mazatlán.
Driving in Mazatlán can be tricky with narrow streets and limited parking. Consider relying on buses, taxis, or walking between areas instead of renting a car.
With its compact tourist neighborhoods and inexpensive transportation options, it's easy to explore Mazatlán without a vehicle. Grab a pulmonia for a fun local experience getting around town!