: A Comprehensive Guide to Nomadic Living and Pet Care
The practice of "house sitting" has seen a significant transformation over the years. Initially a local service for regional pet owners, it has now grown into a global network of house sitters who travel the world, caring for others' homes and pets. House sitting has become a year-round lifestyle choice for those who enjoy vacationing in a home-like environment with pets, or those who prefer a nomadic lifestyle. The trend of full-time house sitting is on the rise, with many individuals choosing to live as location-independent travelers, having sold their properties or never having owned one.
This industry is supported by various professional house-sitting platforms, both international and regional, that connect house sitters with homeowners worldwide. This follows the sharing economy model, where pet and home care services are exchanged for free accommodation.
One such company is TrustedHousesitters, a leading international house-sitting company. TrustedHousesitters connects homeowners and house sitters globally, providing a platform for individuals to find the perfect match based on their needs. The company's website can be found here.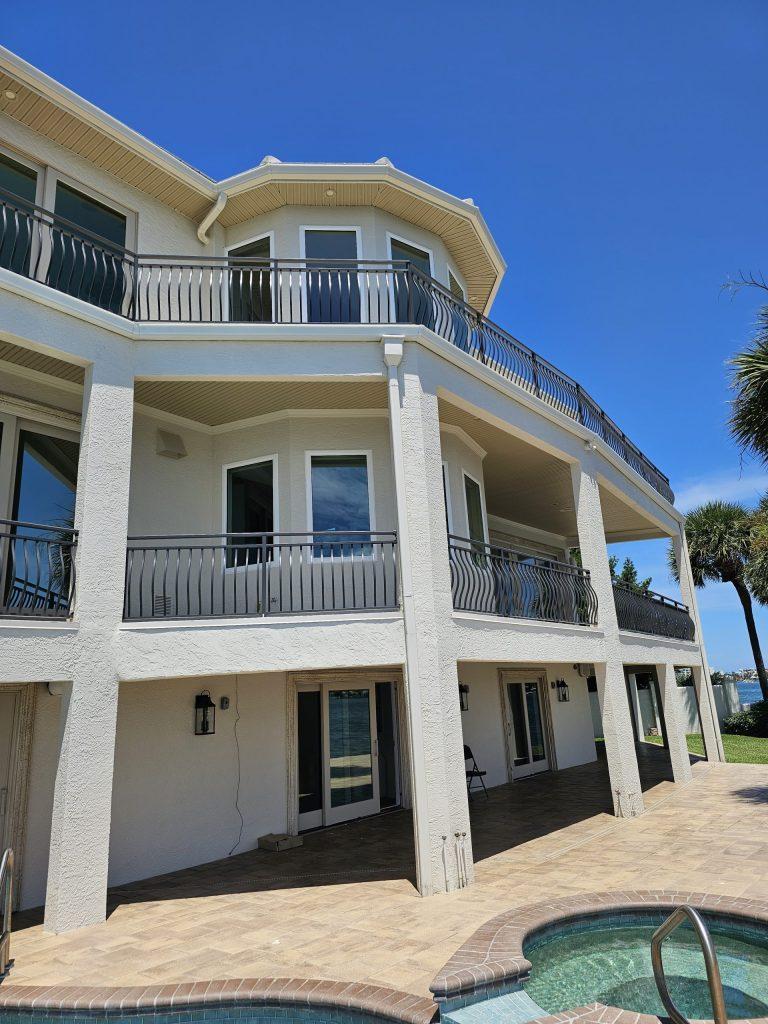 Countries like the UK, US, Canada, Australia, and New Zealand are leading the growth of this travel niche, but it also includes smaller destinations where expat and retiree communities have sprung up. The house-sitting industry is experiencing a surge due to the increasing number of globe trotters, retirees, and nomadic workers seeking alternative accommodation options.
In terms of the practicalities of house sitting, members typically pay an annual fee to join house sitting platforms where they can list or apply for house sitting opportunities. They can use the service unlimited times during their membership period.
The competition in house sitting is intensifying as more people discover its cost-saving benefits. Understanding how these platforms operate and what homeowners expect from a house sitter, such as background checks, written contracts, and references, can help especially new house sitters secure opportunities in their preferred locations.
#HouseSitting, #GlobalTrends, #NomadicLiving, #PetCare, #Travel, #SharingEconomy, #TrustedHousesitters, #AlternativeAccommodation, #LocationIndependentLiving