According to a recent study conducted by IWG, Barcelona has been named the best city for digital nomads. With a growing desire among the workforce to work remotely, digital nomadism has become increasingly popular. However, choosing the right place to live can be overwhelming. IWG compared 26 popular cities around the world on various criteria such as flexible workspace availability, accommodation, culture, climate, and more. Barcelona emerged as the top city in all these aspects.
Barcelona offers a perfect blend of work and leisure for digital nomads. It is known for its natural beauty, pleasant weather, and vibrant cultural scene. The city also offers an affordable cost of living compared to other similar cities and provides plenty of opportunities for remote workers to thrive.
One of the factors that makes Barcelona an attractive destination for digital nomads is the easily attainable visa. Spain introduced a Digital Nomad Visa earlier this year, making it easier for non-EU/EEA residents to live in the country. The visa allows them to stay for up to five years, provided they meet certain criteria, such as having a stable contract with a remote work company, a minimum monthly income, and a clear criminal record.
While there may be cheaper options for digital nomad destinations, Barcelona's cost of living is reasonable when compared to other major Western European cities. According to Numbeo, the average living expenses in Barcelona are lower than in cities like Paris and London.
Another advantage of living in Barcelona is the excellent weather. The city enjoys a Mediterranean climate with sunny summers and mild winters. With approximately 300 days of sunshine a year, Barcelona offers a pleasant and sunny environment for digital nomads.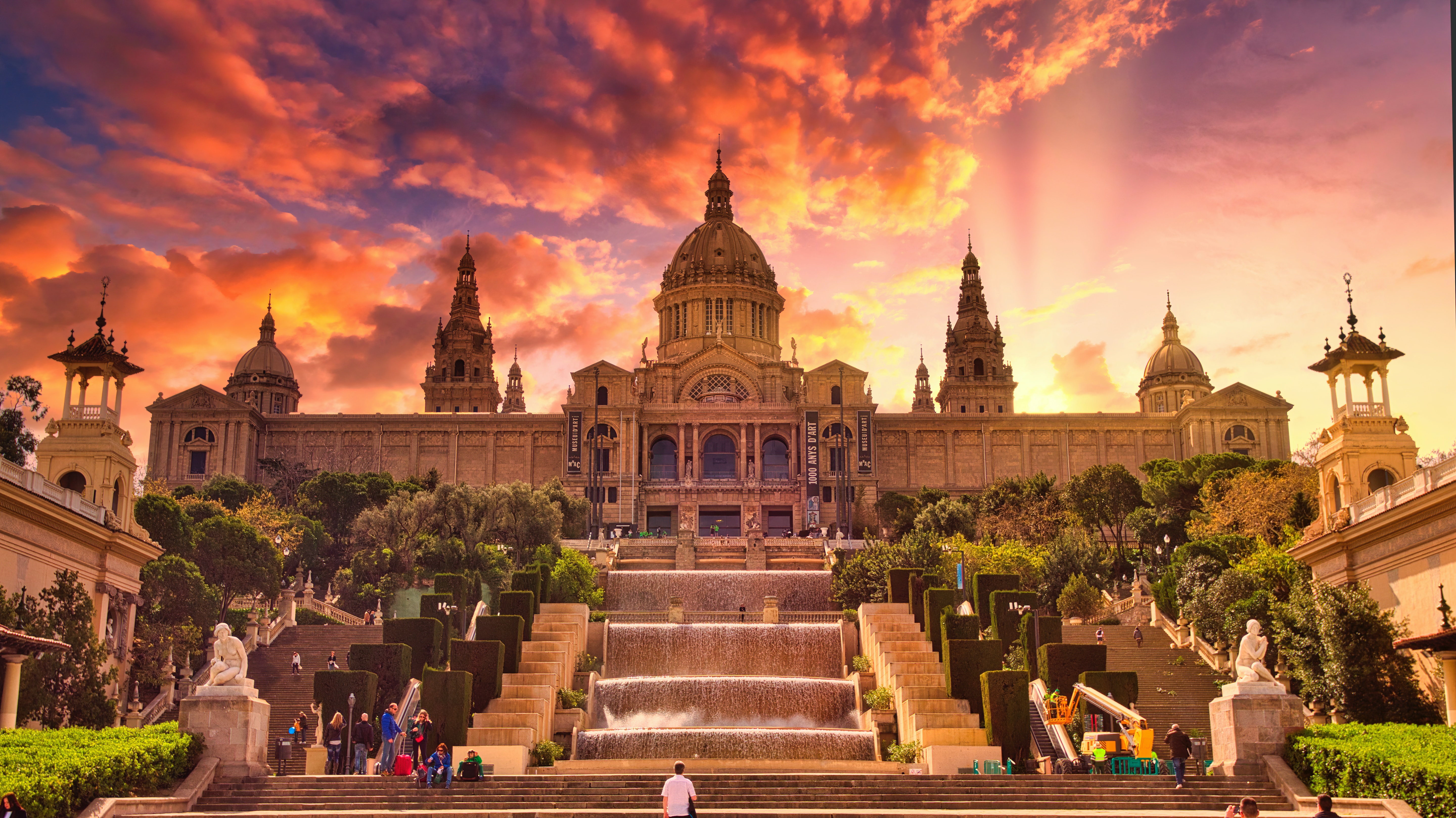 Barcelona also provides an immersive cultural experience. The city offers a unique combination of natural beauty and a cosmopolitan atmosphere. Digital nomads can explore numerous galleries, restaurants, clubs, and cultural venues that are open throughout the year. In addition, Barcelona offers various seasonal activities, such as skiing in the nearby Pyrenees mountains during winter and enjoying Europe's stunning beaches during the summer.
In conclusion, Barcelona stands out as the best city for digital nomads based on IWG's study. It offers an easily attainable visa, a reasonable cost of living, excellent weather, and an immersive cultural experience. With these advantages, Barcelona provides the perfect environment for digital nomads to live, work, and enjoy their leisure time.