Dreaming of living in Italy?
Have you ever fantasized about sipping espresso on a sun-drenched Italian piazza or exploring ancient ruins in Rome? Italy is not just a dream destination for travelers; it's also becoming a sought-after place for expats and retirees. Contrary to popular belief, living in Italy doesn't have to break the bank. In this comprehensive guide, we'll delve into the various options for living in Italy on any budget, from affordable hidden gems to luxurious coastal paradises.
Section 1: Affordable Living in Northern Lazio
Discover the Old World Charm Without the Rome Price Tag
While Rome's grandeur and history might be alluring, the cost of living there can be a deterrent. However, just an hour's drive away lies the province of Viterbo in Northern Lazio, offering an affordable alternative. Viterbo, the provincial capital, is a treasure trove of medieval architecture, natural hot springs, and stunning landscapes.
The best part? You can find rentals starting at just $470 a month. If you're looking to buy, homes in this region can go for as low as $67,000. The proximity to other cultural hubs like Rome, Orvieto, and southern Tuscany makes Viterbo an ideal location for those who want to retire abroad without sacrificing their lifestyle. Check out our guide on retiring in Italy for more information.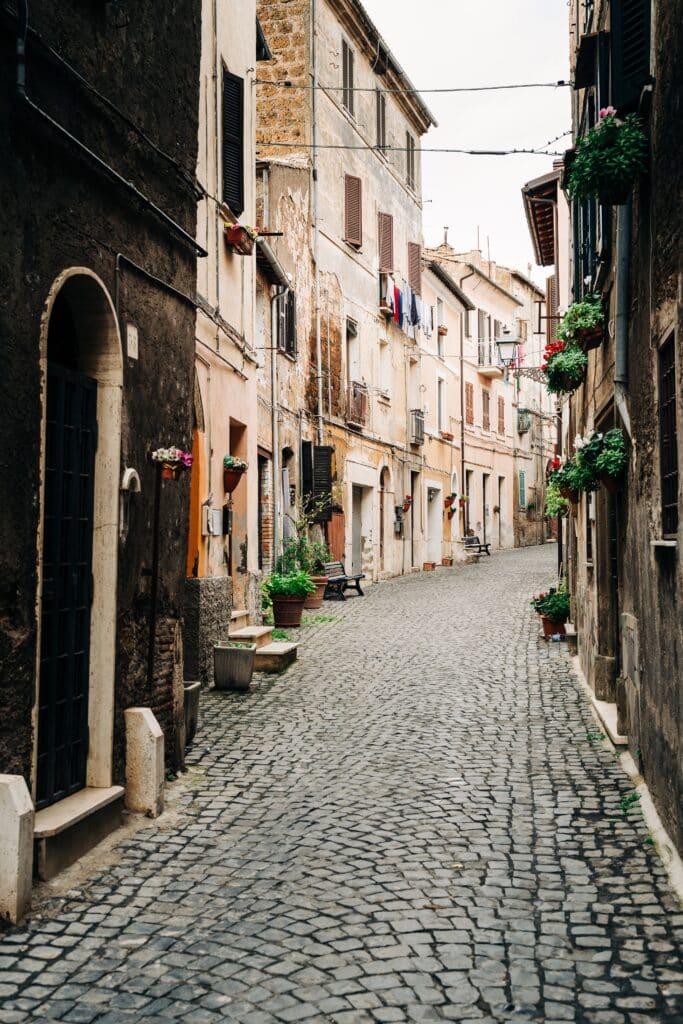 Viterbo's medieval old-town center.
Section 2: The Southern Gem of Basilicata
Experience Authentic Italy at a Fraction of the Cost
If you're looking for an even more budget-friendly option, set your sights on the southern region of Basilicata. Known for its slow pace of life and strong sense of community, Basilicata offers a tranquil lifestyle amidst breathtaking landscapes. The region is home to the UNESCO World Heritage city of Matera, famous for its ancient cave dwellings and stunning architecture.
In towns like Maratea, known as "the pearl of the Mediterranean," homes start at a reasonable $180,000. Even smaller towns like Muro Lucano and Picerno offer habitable homes starting at a mere $30,360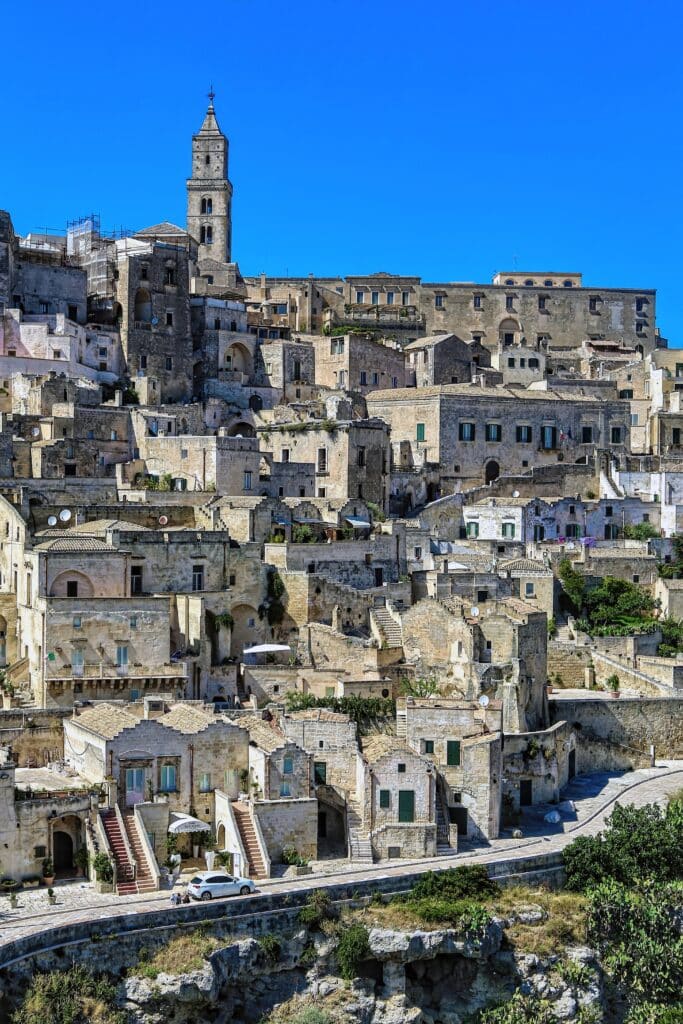 The stunning hills and mountains of Basilicata.
Section 3: Le Marche—The New Tuscany
A Balanced Lifestyle Without the Tourist Crowds
For those with a mid-range budget, Le Marche offers a harmonious blend of mountainous terrain and the Adriatic coastline. Often dubbed "the new Tuscany," this region provides a similar aesthetic without the high prices and tourist influx. Cities like Ascoli Piceno and Osimo offer rentals ranging from $550 to $700 a month. If you're looking to buy, a newly-restored two-bedroom apartment in Osimo is listed for $94,738.
For those who dream of owning a farmhouse amidst rolling hills and vineyards, Le Marche has options starting at around $280,000. The region is also renowned for its wine country, offering ample opportunities for wine tours and tastings.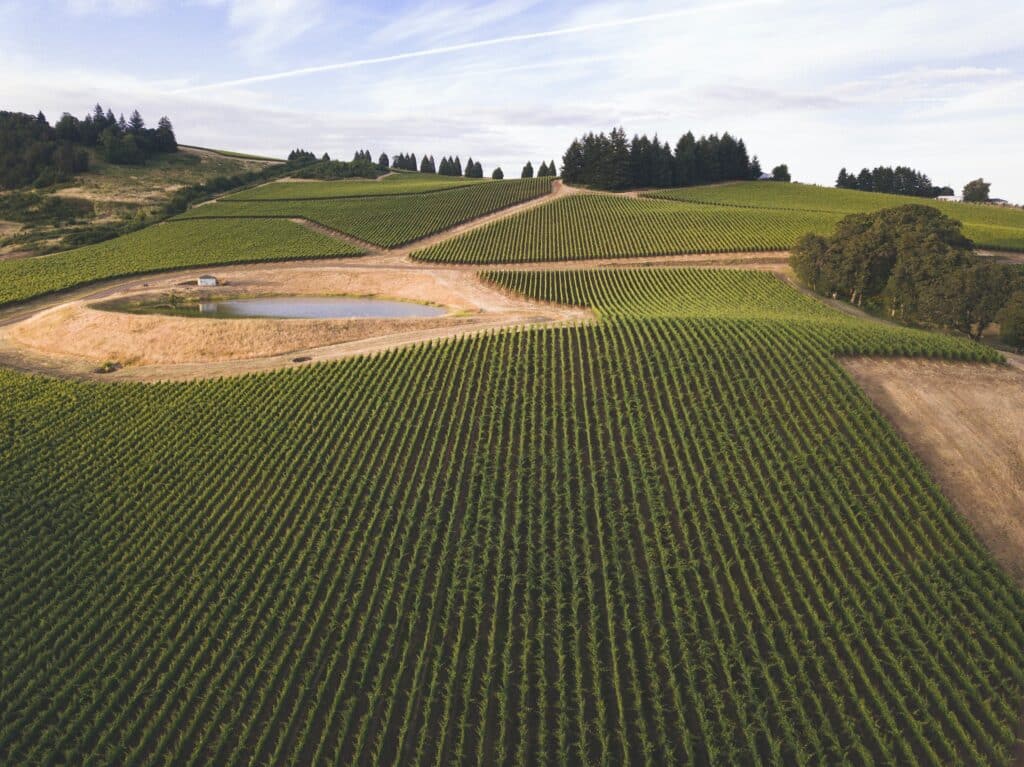 A beautiful vineyard in Le Marche.
Luxury Living Options
The Italian Riviera and Beyond
If budget is not a constraint, Italy offers a plethora of luxury living options. From the glamorous Amalfi Coast to the iconic island of Capri, these locations offer a lifestyle straight out of a movie. In Amalfi, a restored apartment in the historic center is listed for $716,607, while a loft with sea views on Capri can set you back $1.15 million.
Conclusion
Italy offers a diverse range of lifestyle options to suit any budget. Whether you're looking for affordable living in a charming provincial town or a luxurious villa overlooking the Mediterranean, Italy has something for everyone. So why wait? Start planning your Italian dream today!
Additional Resources