In an era where self-care and mindfulness are more than just buzzwords, wellness travel has emerged as a sought-after experience for many. However, the perception that wellness retreats are a luxury reserved for the elite is a common misconception. The truth is, healing and rejuvenation can be accessible without breaking the bank. This guide explores affordable wellness destinations and retreats around the world, offering insights into visa details, budget-friendly tours, and economical hotel options.
1. Thailand
Yoga Retreats in Chiang Mai
Wild Rose Yoga Studio: Offers a variety of yoga classes and workshops. A week-long retreat starts at $200, including accommodation at nearby guesthouses like Green Tulip House, where dormitory beds are available from $6 per night.
Detox Programs in Koh Samui
Samui Detox: Specializes in detox and weight loss programs. Packages from $150, including meals and therapies. Accommodation options include Smile House, with rooms from $20 per night, featuring a pool and traditional Thai architecture.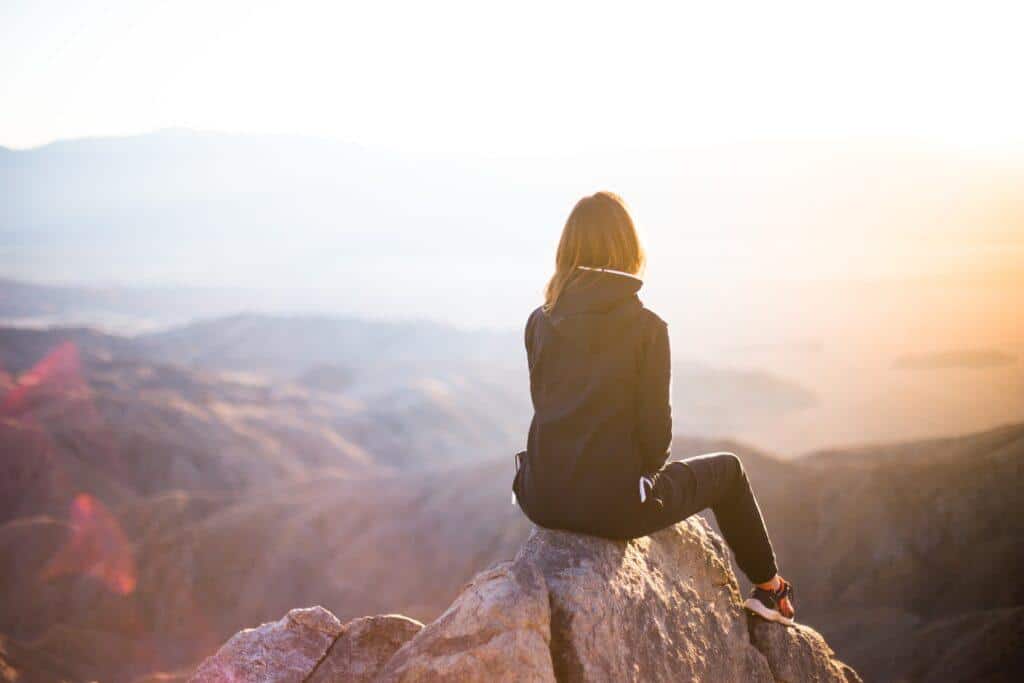 2. India
Yoga Retreats in Rishikesh
Rishikul Yogshala: Offers 7-day retreats starting at $150, including yoga, meditation, and Ayurvedic meals. Accommodation at nearby budget-friendly places like Zostel, with dormitory beds from $5 per night.
Ayurvedic Treatments in Kerala
Somatheeram Ayurveda Village: Known as the world's first Ayurveda resort, offers packages from $200 for a week. Nearby OYO Rooms provide budget-friendly private rooms.
3. Portugal
Surf and Yoga Retreats in Ericeira
Chill in Ericeira Surf & Yoga: Offers a week-long package starting at $400, including surf lessons, yoga classes, and accommodation at Yes! Lisbon Hostel, where beds start from $15 per night.
Holistic Retreats in the Algarve
Vale de Moses: A family-run retreat in the forested valleys of central Portugal. Packages from $300, including meals and activities. Nearby Algarve Surf Hostel offers dormitory beds from $10 per night.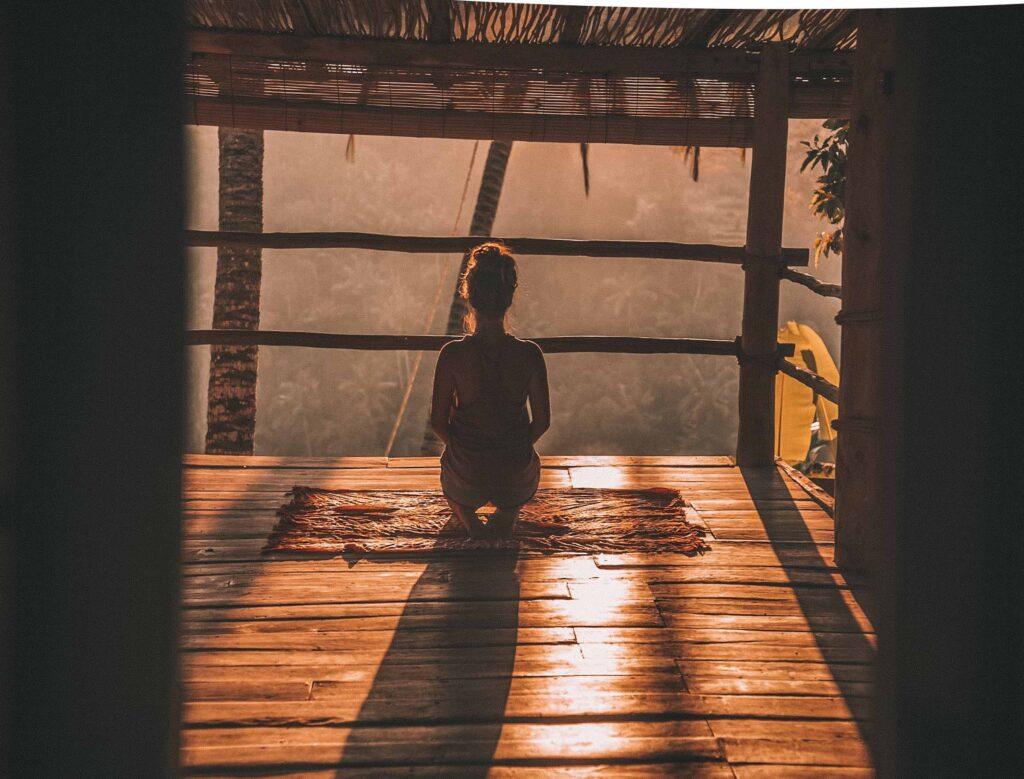 4. Bali, Indonesia
Yoga and Meditation Retreats in Ubud
Yoga Barn: Offers a variety of yoga and meditation retreats starting at $250 for a week. Accommodation at Puri Garden, with rooms starting at $20 per night, features beautiful gardens and a pool.
Surf Camps in Canggu
Canggu Surf Camp: Packages from $200, including lessons and accommodation at Kos One Hostel, where beds start from $10 per night, with a pool and lively social atmosphere.
5. Sri Lanka
Ayurvedic Retreats in Unawatuna
Sanctuary Spa: Specializes in Ayurvedic treatments, with packages starting at $300 for a week. Accommodation at Rockside Cabanas, with rooms from $15 per night, located near the beach.
Yoga and Surf Retreats in Weligama
Weligama Surf & Yoga Retreat: Offers packages from $350, including meals and accommodation at Hangtime Hostel, where beds start from $8 per night, with a rooftop terrace overlooking the ocean.
---
These retreats and accommodations offer a blend of wellness activities and comfort without the hefty price tag. From traditional Thai architecture to beachside cabanas, they provide unique experiences that cater to various preferences and budgets.
Always remember to check the latest reviews and ratings to ensure that these options align with your expectations and needs. Healing and rejuvenation can indeed be accessible to all, and these destinations prove that wellness travel doesn't have to be a luxury.